So we went to the exhibition the other weekend. Not really that interesting for my liking.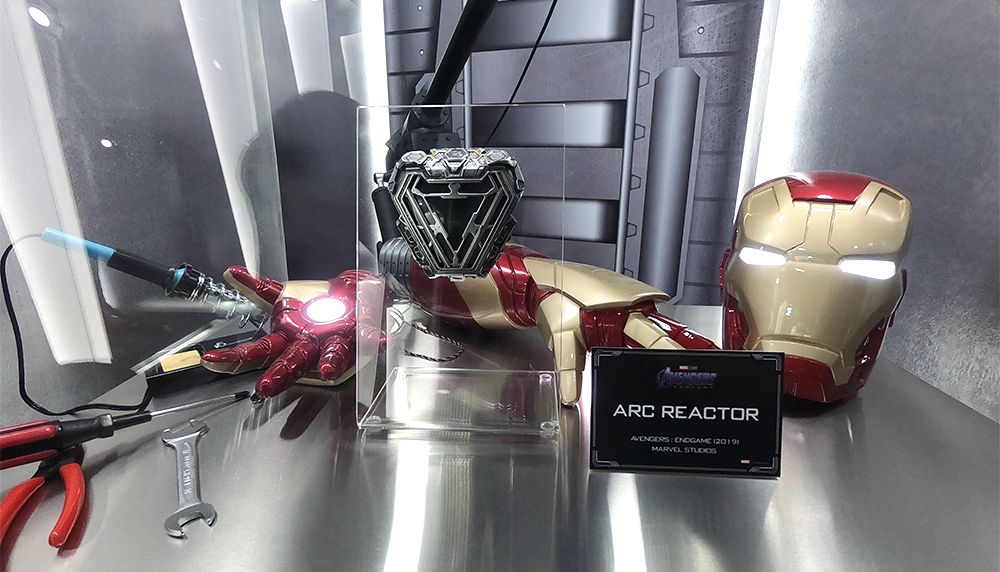 I mean a few items from the movies and that's all. I don't like the human figures there, as it is nothing like the real person/thing.
Also, one thing bugs me a lot is the way it exhibits – I cannot go backward. Once we went inside the walkway, there is only one way to go – forward. Why? Why can't I go back to the previous section? Limited space for those limited items?