I spend a lot of time thinking alone while smoking. That is what I enjoy most of the time when I get too busy with my task. Not only it will relax my mind from current situation, it also help refresh my mind when I get back to work.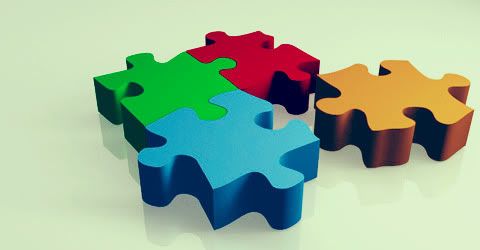 After year of working my own and listening to some nagging (Or just a pessimistic talk), I get used to change my perspective when shit hit the fan – Look for solutions, not into the problem and the why.
A lot of people, my wife included, always look into a problem or even, analyse why the problem occur. Panic is the emotion. While they are questioning why, I will start my lighter and start going into a solution instead. Doesn't matter what happen, it happened. Thinking about how it had happen the first place, doesn't help much, it only give lesson for next time, same situation.