Promote to who is a little out-dated nowadays. With social media jumping around the Internet screaming to get attention, many people knows that starting an e-Commerce is so damn easy with social media (Check your Facebook, see if you were tagged with an underwear or not).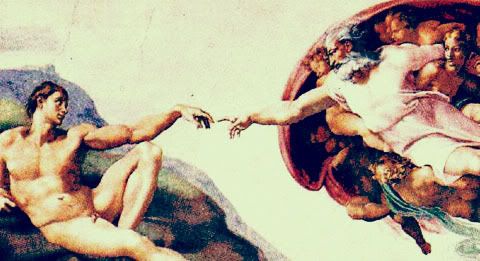 A lot of people suggest using social media platform when they first started, when I asked why, the answer is quite consistent – Because people believe their friend and friends' friend or even friends' friend's friend. In short, it is all about people, human touch. Any human, even an illustrated character with a name tags, most importantly, a human form or something.
Do you have a human touch with who you want to befriend with online? Now go get yourself a name, a photos (try to be a real one), so your new friend knows who are they talking to.