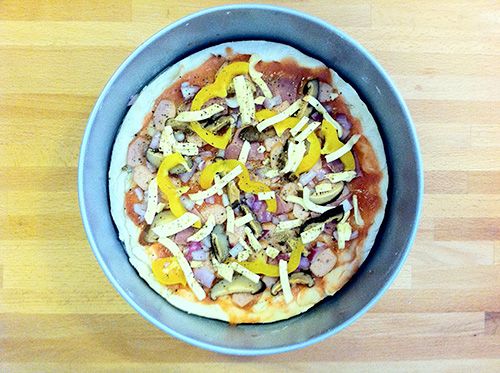 When you have the toy, you will find the time
If there is one thing I like to do the most, that is watching people work. I learn all my cooking skill from observing my mother cooking when I was a kid. Second thing I like to do the most, spending time at home wandering around! Since I got married, so the second thing become spending time with my wife. So now, I get to put both in use!
When I first moved into the new house, my parents came here for a visit at the same time, they send a house-warming gift – Oven. Just as my wife and I were crazy about having one last year.
The easiest recipe of baking is cookie. As a newbie in baking, both of us agreed to bake some cookie as an opening for the oven (which has been sitting around for 2 months).
We totally don't know how to do it. Although my mother was once a baker, but it was happen when I was in the rebellious years, so I did not learn much about baking from her on that period, it was all empty period.
The funny thing was that both of us were so excited that we sit in front of the oven and watch the cookie "grow".
There goes my replacement of Tiger biscuit / Chipsmore biscuit
The taste is not there yet though, hope to get some more cookie baked next Tuesday, together with a pizza
Moving back to Puchong 2 years ago was the best decision I've made so far. Not that I LOVE Puchong or Selangor, just that I can get a lot more experience that I'd never get if I am in Sibu.
Last year my wife and I went to our first ever concert: Westlife. This year, thanks to Young Choral for the sponsor, I get to experience the longest goosebumps I've ever had. I went to the little choir concert.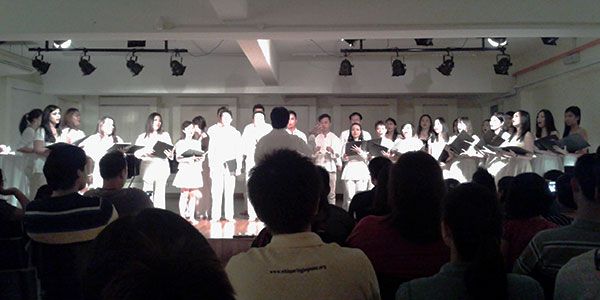 I never know something like that is really interesting. I can now save on Mackie Speakers, with all these mini concert, I am pretty much enough with music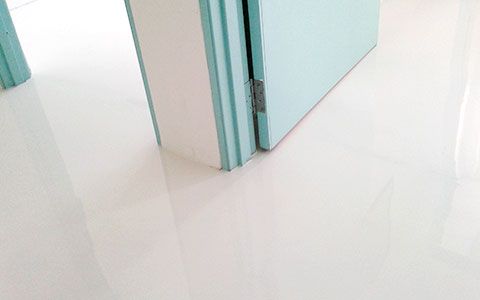 Finally the decision is final now. I have been in the dilemma of getting which one for a project. All I need to do is to make sure the e-commerce plugin works well with the WordPress theme.
Initially I thought to give Jigoshop a chance, so I headed in and work around the clock to make sure everything is right and in place. Majority of my clients seems to work just fine with my WordPress theme and Jigoshop plugin, in fact I even support them how to add variation in Jigoshop and etc. As a person who likes to explore this and that, I didn't really went into Jigoshop forum nor the knowledgebase, as everything was just as any other plugins.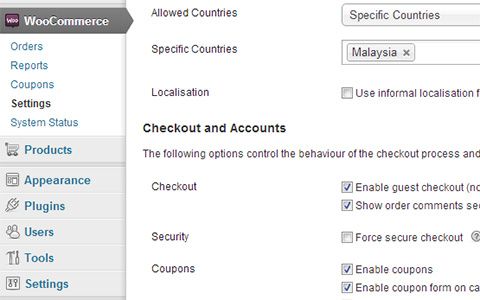 The problems came recently, which after some discussion with my partner about it, we decided to start working with WooCommerce instead. Here are some reasons:
Support
Jigoshop doesn't give a good support. I'm not saying the tip-top hacks or anything, just a support to make sure their plugin works well in WordPress. What I got ended up was a finger pointing at the theme. Not only that, after second questioning, the error become another error. It seems that the support aren't there to check thoroughly what actually happen, but simply shoot an issue. I do believe that support need to be paid, but if you are to giving free with support, then make sure the plugin really works and make sure what plugin may crashes with it.
Updates
Just recently I notice that Jigoshop has been keep updating. I don't condone update though, in fact I like update, it means that the plugin team is working on some issue or just compatibility. However, when the update made by a team, why is so many mistake making along the way?
I am disappointed with Jigoshop, especially with the support team. Nothing has been done to help the users, I was the one sitting here checking through and through to help their users. It is just not fair working this way just so they can sell their premium support.