I notice that when it comes to web design, in Malaysia, most companies are looking for a web developer instead of web designer. Check their requirements, all sort of requirements like programming language knowledge, Adobe Flash knowledge and etc. There is nothing mentioned about web designing beside knowledge of Adobe Photoshop and Adobe Illustration.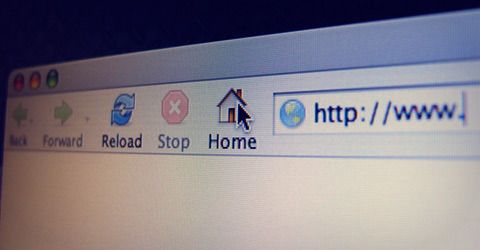 I believe they have the same thinking as I have had when I was in college – Web design will comes after all functions are ready. Or in shorter term – Web design is about how you arrange your web functions.
Some most important aspects has been totally forgotten, like usability and user experience are both often overlooked. They rather have lots of pave beads than having a fashionable one. More concern on the web performance than web usability, that's why a lot requests like "mouse over like that website", "look like that website" and etc.
Check around Malaysia corporate/government websites, you'll notice that they have a nice features on their website, eye-candy effect, live chat, feedback forms, archives and all the thing you can mention. But when you start using it, it doesn't feel really correct. Heading is too small, colour looks alike, not sure which is clickable and etc.
I believe that is what lots of web designers are looking for to fix the problem, but they required programming language to do so…