What can I learn from Apple iPhone? With recent keynotes about iPhone 4s started the debate of iPhone 5 naming and etc, here are some of the thing I notice.
Unique Selling Point

Keep only one USP all the way. Don't change the USP at any point at all! Apple started the multi-touch iPhone, and from there on, a heavy advertisement and education about the multi-touch functionality, because that is what they care. What makes you think the multi-touch even extended to Magic Track Pad?
More features eventhough not really a feature
A lot of features in iPhone 4s are actually not new technology, but still being treated as the new technology by the enthusiast. Why? Simply because Apple showed them who is the boss the first time, and that's all matter. Judging books by the cover is what we all do best, no?
Add more only when time come

To be honest, Apple iPhone actually quite out-dated in term of the technology they're using. From there on, Apple can come out with this update and that update for the years to come. Camera with flash in iPhone 4s, when almost all mobile phone manufacturers has came out this features back in early 2000. Erm… Maybe they are concerning about the system (To put how Steve Jobs explain about not supporting Flash in iPhone). So that bring me to the last point…
Packaging! It's all about eye-candy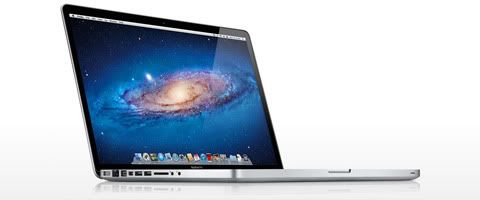 Concerning their own technology not manage to have a camera flash? I doubt that, though I believe in Flash, it is a two-way thing. But a camera flash is definitely not. I imagine that, Apple knows their product cannot handle too much when first launch, so package it nicely, and find a USP to cover the weakness and boom (Yes, use the Steve Jobs' sound)!
Now, that is all what other corporate cannot and don't want to do. Let me look into Microsoft and let you know what I think.