It's more or less like a maintenance job to come here Sibu from time to time. After all, this is still a my hometown, and I still have stuff dealing with it. To be frank, I'm trying hard to give a break up with the town. I can only see worst thing getting up than getting fixed.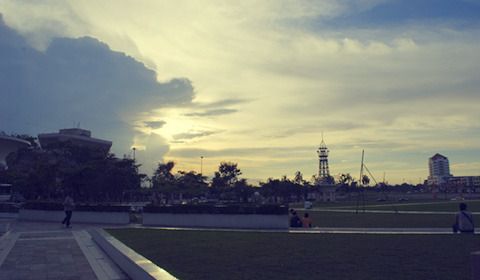 Well, this trip is very very short, so I need to treasure some of the best time I have at home and outside. I think I just found out how I can "use" my brother wisely
Anyway, beside fixing the "maintenance" work, I too find out that I do have Indiana Jones Hats, some very old mobile phone boxes, my PMR result paper are all still here… Oh, and the sagging jeans I used to love
Will be on church to donate those first thing in the morning!