There is much less talks about health care issue, but enough bed in hospital issue has been raising everyday, or maybe just when the election is coming. But anyhow, I think I too have to make sure that I am 100% healthy to go on with my… Young life for now.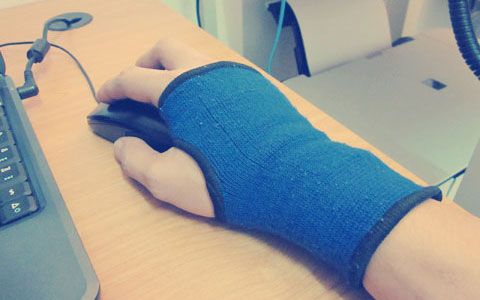 I spend quite sometime to rush off all my job for this year, I am taking a break coming December. Time after time I tell myself not to force anything, but always, things doesn't happen as I wishes for.
Finally I took the step to have the full checkout on the syndrome instead of trying some exercises and etc. They don't usually work last-minute by the way. Luckily is was just some MRT scan, not those atcc cell line authentication or whatever medical equipment name.
Health care doesn't come to most people mind, all my friends has never talked about how they go for body checkout or anything, but blood donation (Just because they check your blood, doesn't mean it is a full checkout, mind you?). But seriously, it is not about your friends teasing you "kiasi" or you don't like to make yourself seems weak. It is about how your maintain your current health status, you know, like playing game, getting a heart and have a full HP.