Author Archive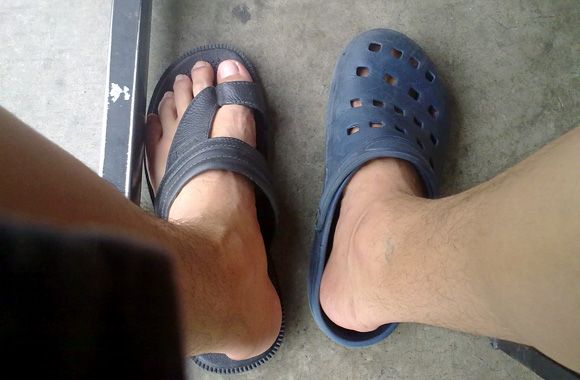 Wore the wrong shoes for lunch, how stupid I look now…
I'm blue da ba di da ba du…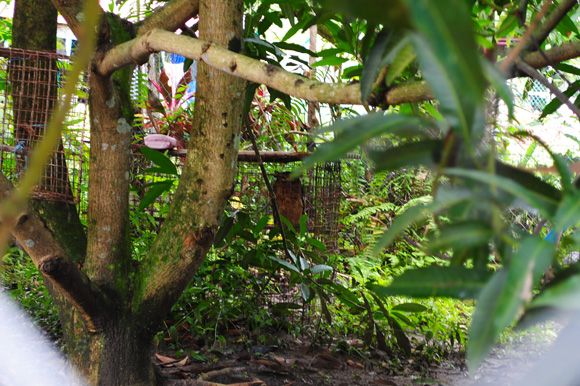 Having an owl as a pet, how cool is that?
I got a phone call from my mom the other way, complaining that my younger sister is taking a photography course in some local college. Well, that's cool, I never knew there was a course all about photography.
Anyhow, she continued to tell me how the course is not good and how it will make it hard to look for a job and etc. At the same time, she took a few example person who choose the right course and get a job right away after graduated. Typical, but she has her very own reason.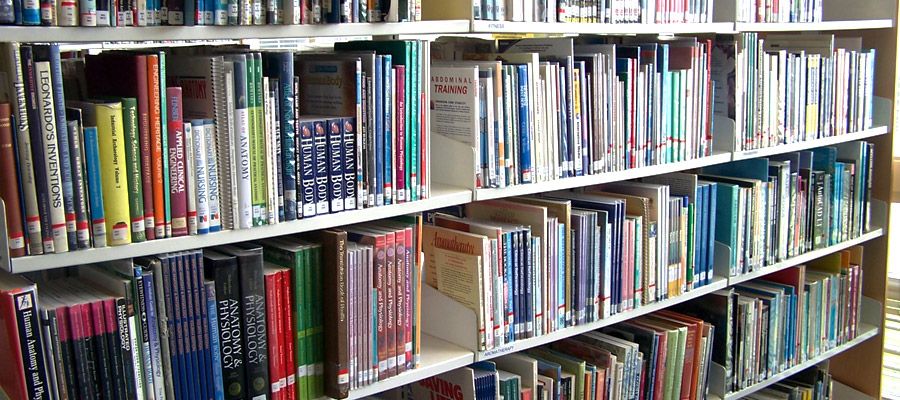 I remember when I quit architecture and go into design, both my parents are very annoyed with the course I'm taking too. Well, I still want to choose something I am good at and polish it to the best possible, that's the thinking back then. It works. Although I ended up doing web development than web design, but I'm glad I took the design course instead of architecture.
One think I'm more grateful is how college sharpen my critical thinking than what skill I posted after graduated. College life is good, it is what people said "Honeymoon period", you attend, you finish your own, you graduated. But the processes and experiences that count, not the paper that tells you how professional you are, after all, your paper telling you what you did best in the past, not in the future. Critical thinking live with you in the future.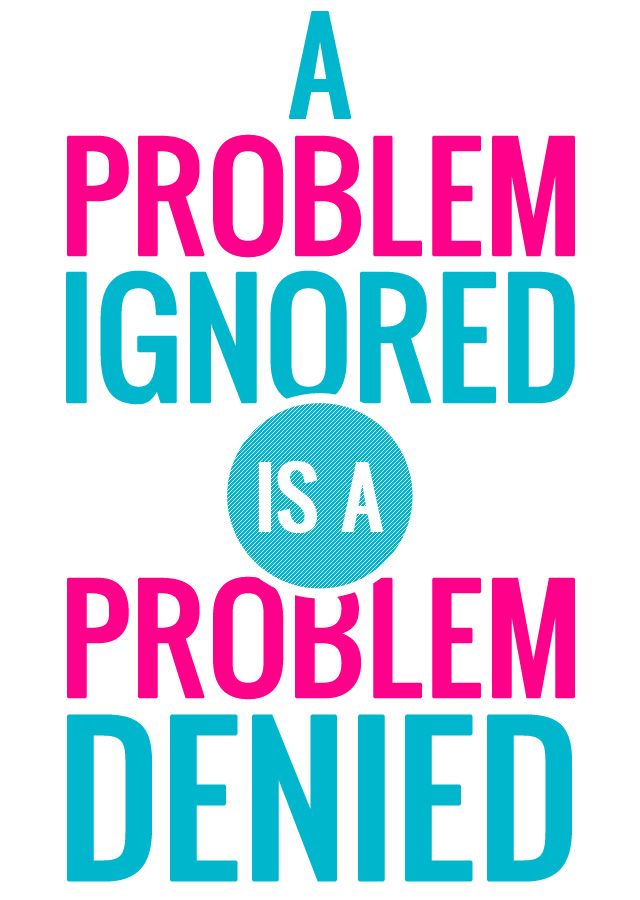 This is a great lesson, and do not underestimate a problem, be it a small one or big one.
People like to keep silent (or ignorant) for something just so everybody will have some freedom. You can find that out especially on roommate-relationship.
I remember when I was in college, all my roommate ignored the dumpster, because if one doesn't say it out loud, everybody gets to do whatever they want and not doing something they don't want – Empty the trash.
Well, the longer it is ignored, the smellier it get, that is the fact. I learnt it again last year, and the problem… Continued this year. There are level of importance and urgency of problem, either one, the faster it gets solved, the better my day will be.