Nowadays, it is all about responsive website, getting you from mobile phone to tablet to desktop, everything. It is just like employer looking for a designer who can work on Adobe Flash, poster design, video editing. Don't get me wrong, I am all into responsive website, it is convenient and really worth the work. I don't think Internet or bandwidth is a problem nowadays.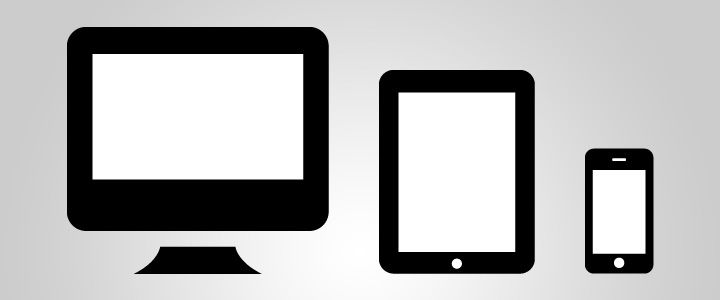 The problem with WordPress theme businesses, they stuck, stucked with WordPress plugins. It is no surprise that some of the top premium WordPress theme creators are hesitating with responsive design, and encourage the use of mobile plugin instead. That is the best way to get away from having headache of "responsive" plugin.
A typical WordPress users could easily used up to 12 plugins in a time (Solely base on my experience, I don't have the exact figure though). You can imagine how mess up a responsive theme will be with those plugins activated and crashing onto the screen.