Ever since I know how to use a tool, I manage to ruin a few electronic at home (radio for instance), then I get to know the coolest thing called computer, I ruined it not once, not twice, but thrice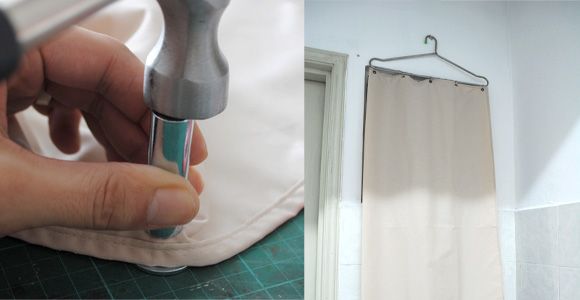 Back when I lived on an apartment, to take my time and share my work at home, I work around a small curtain. Not really a good quality work, but it work as it should. It is the goal that count!
Then, we started thinking, maybe we can do something else than just the piece of curtain.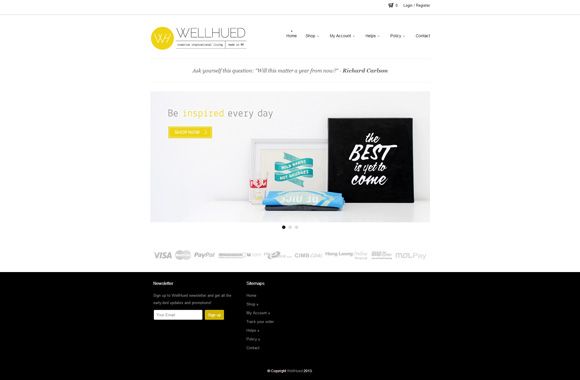 That's when WellHued was born. Not exactly a full hand-made craft, but we had lots of fun working our way up with it. I was suppose to launch it back at the end of last year, but the craft is not on the quality I wanted, so I took it down and revamp all the products again
That's just how crazy I am with my work and my passion toward hand-made craft. I am on the way to business cards printing at printingamerica.com and start off with A Little Market on this March all weekend.
Excited to know that I finally can get out of the house for business