So, living in apartment (or some called it condominium, more classy) has really giving me more lesson compared to when I was in college. While I was in college, I don't usually stays at home, and home isn't a place where I relax. Student don't relax at home, student sleep at home. Erm… Maybe just me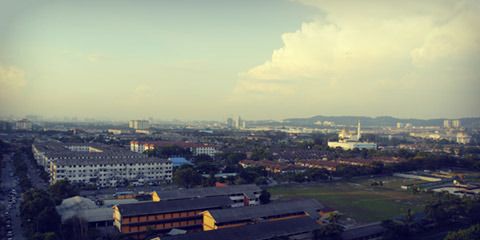 Anyway, since I spend quite some times at home, I started seeing people throwing their rubbish directly from their window to the ground, mostly outside the apartment area, some hit the car parked at the ground area. People are too stupid to understand that empty bottle doesn't fly a long way, even a non-engineer like me understand this simple physic.
What surprised me is that my neighbour, a foreign labour. They however, understand that to throw their rubbish at home, they need to: 1, pack nicely the rubbish; 2, throw it at the designated room, which is near the lift; oh, just to add more salt to the injury – 3, close the door after dumping.
Seriously, tell me how Malaysia can become a developed country again.