I got tired the other day, this month we (my wife and I) has 2 new projects and some adjustment to current projects. We basically call off quite some client's job and focus solely on our own task, for a month. Hopefully we can get something out from it, consider it is now half of June already.
Ok, so since I'm working on it, I get lazied, so I bought premium theme instead, to cut down all my time instead. But I didn't know the support was like that, seriosuly, a reply in 2 days, and a "I don't know why, but I support more than 1000 tickets, so please understand me for not going to support your bugs anymore". So I guess the first experience of getting a premium theme just went down the drain in 2 days.
So before you are planning to get some premium theme, here are something you should consider a bit.
SEO, at least friendly
The simplest way to go for a better SEO is the friendly URL, it should be domain.com/category/news. Some theme demo may not have this, so check thoroughly. Yes, I over look this part, but as an experience but with limited knowledge in programming (PHP), I do understand that this is cause by the theme itself.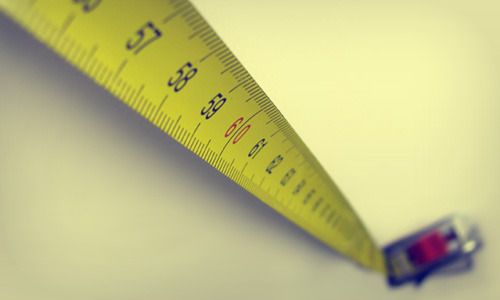 Confirm the file size, if you have limited space
Not everyone enjoy using a system with 20mb, not to mention a design with 20mb. This is somehow, a psychology thing though. When one paid and get a folder with so little files, one will start questioning the overall work done on the file. Check those premium theme, the last I got was 1200+ files with 20mb size. I mean, seriously, what actually the theme needs, so have that much of file? Just so one will felt happy to see that amount of time and job done in it?
This is going to be the last time I'm purchasing any premium theme, period. I did not say all theme is shitty or the support is bad though. To understand the premium theme market, actually we are buying the support, not the theme itself. Whatever money I paid, I should get the support needed and not to mention, solve the theme problem, or at least, a suggestion. However, premium theme is the best way to go with tight budget and tight deadline though.