I usually don't like to neglect my blog that long, it felt uncomfortable letting a weblog there without an update. So here I come again to update a little bit here and there.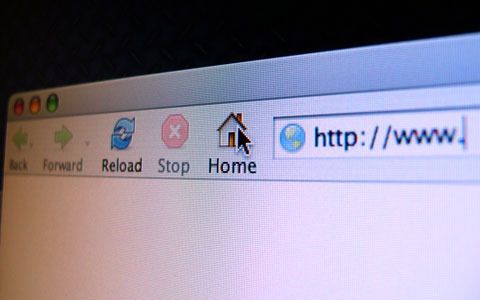 Click here and click there is what I do most, and I think I'm getting a little tired of website (read: website, not building website). I still love building website as I do, but not visiting website anymore.
But without visiting website, I can't possibly update my skill on the web technology. So I started to change a little lifestyle, my working lifestyle. Putting table aside for a while in a day. Make myself more comfortable without a table presence.
Since mid-year is like a stable period, I think I can play with my imagination for this few months and see what can I come out with, blogging is already on the list