Compiled a little reading for all. All these are worth reading if you are looking at a website, creating a website or thinking to get yourself a website.

Life below 600 pixel
Seriously, there are still a lot of user having the myth about "above-the-fold". What they don't notice is that, most of the time, they themselves will scroll up and down when the site is loading. I've notice a few in Starbuck and how my friends using a mouse. Do you scroll up and down while waiting for loading?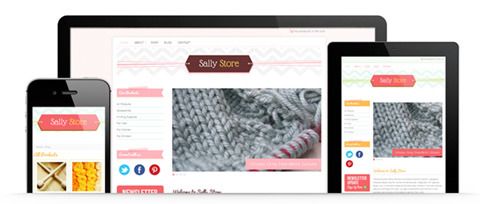 Responsive Web Design vs Separate Mobile Site – Which is Right For You?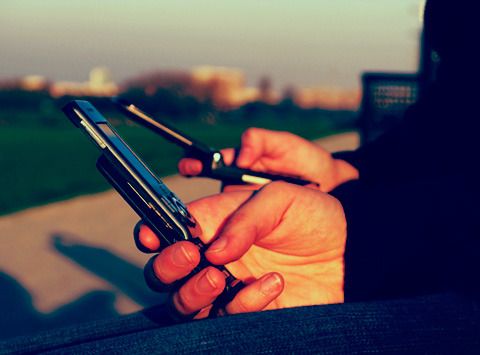 Mobile Web App vs. Native App? It's Complicated
My 2 cents about mobile web and mobile app is simple. If you want mobile user to see the same information you have on your website, go for mobile web. Mobile app is something totally different than web.