I find it quite funny that when a person starts using the "eh" ending statement, I know it is a serious statement and no arguement shall pass the statement.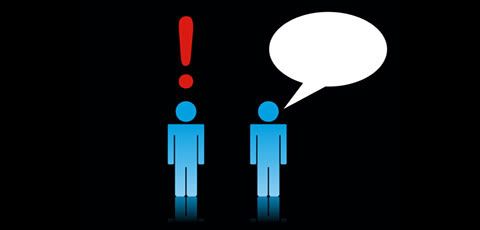 Say, "This is expensive eh!", you know it is really that expensive, so whatever you're going to compare will not over the thing, sometimes you will be corrected that the item is not comparable with the current one.
So use the "Eh" when you want to stop a conversation or change a topic. It's very tiring to blog eh!