Since I work alot around WordPress, this question got me thinking about my position. What is actually a WordPress theme developer, or designer? Coding a WordPress actually is quite easy, as long as you understand both HTML and CSS, you can consider yourself able to develop a WordPress theme.
As you can see, WordPress designer or developer is nothing new nowadays. Now, what is the real deal when developing WordPress theme? After a long thinking, well… Solving problem.
WordPress is able to create a lot of website, it can create an e-commerce, job board, directories and whatnot. The real problem is in the solving the technical problem with it. Theme Options is just a small step into solving the problem.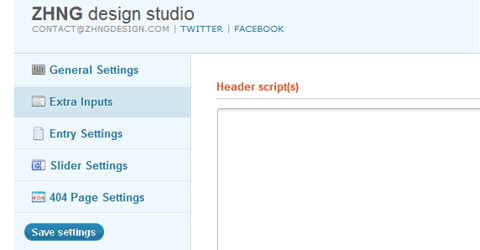 I like how templatic solve all these problem with their themes without any other plugins help. But for a longer term plan, I would prefer a plugin instead. Take it as an advice, because you wouldn't want to mess with updates.