So the new year past, both the roman calendar and lunar calendar. Here I am still busy with some other stuff than online-related (job). Time flies!
Anyway, since Chinese New Year, there were a lot of talk. One thing got me thinking… Read your future. I mean, how can I place my future in one of my hand, not both, just one!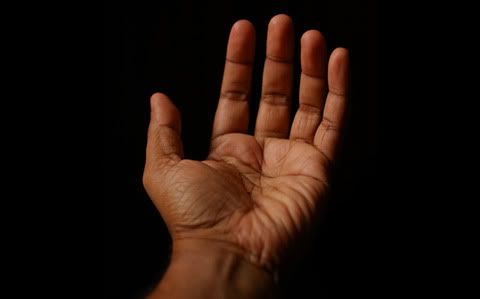 These "reading" is getting out of hand nowadays. We have this number thing, that thing and all sort of interesting thing that can help getting your future better. I mean, why would a human depend their future on an item, or items. With all those ready in the market to get money from those believers, I'm thinking about sell and buy silver eagles at Golden Eagle. Let's just say, what number represent how it help your future.