I am a goal oriented person, my wife is a plan oriented person. So we crash quite a lot, I complain for things happen to be not flexible enough and she complain I am too rush to get to the goal and not detail enough.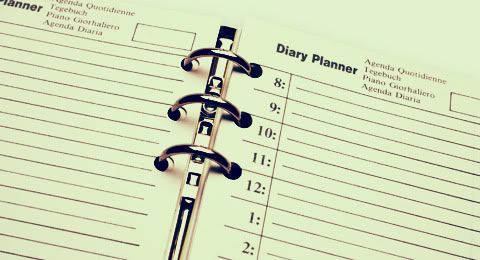 After long arguing about plan and goal, I think I get some conclusion from that. It is best to combine both, we can't be just goal or plan oriented, we need both, more plan than goal.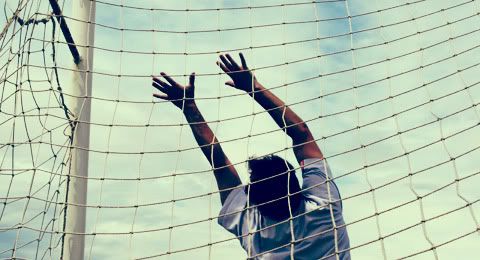 Plan oriented person will plan a whole timeline and steps to do in order to get to the goal. A goal oriented person will look only on the goal. Combine them: Set goal on each step of the plan.