Not only did the lesson should be learn, it should always keep in mind about it.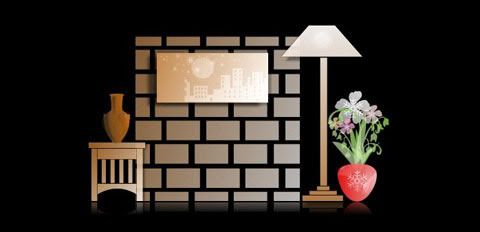 You see, my mother, owns a furniture stores, selling all type of furniture tables, bedroom set and dinning set and all that you can name. Me however, getting bored in the store back then. Well, I went to the store when I'm having holidays, I was already a college student back then. Of course staying at the store in holiday is not an option for me.
Sometimes too, I went to the store to save it from flood, it was located somewhere near Rejang river, sigh…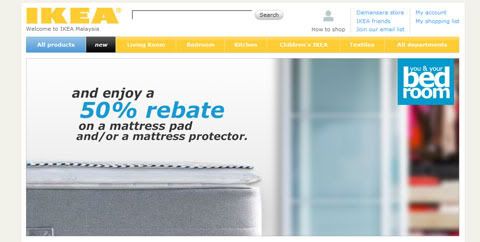 Anyway, as I grow up, I need to get myself furniture. Usually, IKEA is not in my list of shopping when it comes to furniture, the big one. Bedroom set, 6 feets working table, office chair and etc. Those are rocket high price in IKEA, so I hop to some normal furniture store.
Without the experience from my mother store, I always pick on the bad one, or rather worst of its kind.
Lesson number one: Learn EVERYTHING even if you don't like it, it helps… In the future.
Then, it comes to… Research. We can almost find anything and everything to have a clue how to start something on the Internet nowadays. Professional bloggers of all area of field, eweb magazine and of course, Wikipedia.
Lesson number two: Everything research before act.
I learn my lesson big this month