Or you ended up learning the hard way? I for one, happen to be the hardway guy most of my time. From not willing to learn and use Geocities WYSIWYG to not willing to learn XHTML until last minute decision. There is always last-minute in my life, even getting an insurance from BCBS of NC, if not something happen in the family, I couldn't care less.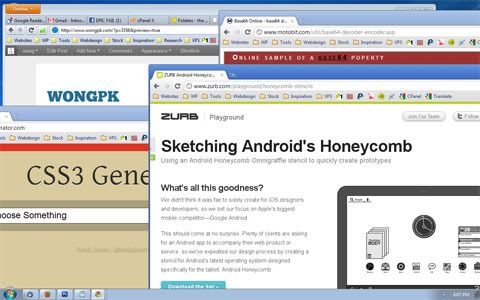 I always open my Google Reader on a tab in my browser. I check most update I feel like it, and mostly are those web stuff. With so many web design showcases and tutorial exposure, I am still, in the middle of wondering my design sense, a sense that I probably totally lost.
It got me thinking, after reading so many online, does it actually help me? Or I'm actually use the "reading moment" as an excuse to lay around doing nothing. Or maybe I'm just looking for an excuse to get myself away from really using my right brain?