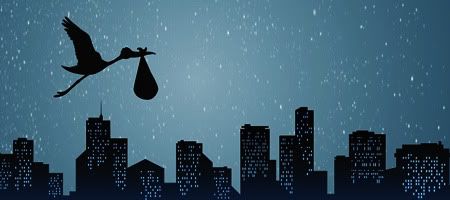 "When your turn to be a father?"
A very familiar yet scary question I've been hearing from relatives, friends and some elderly.
Well, not that prepare for such a big commitment yet, I just can't imagine myself buying baby clothes or shop with a baby on my arms.
I made a few visit to friends who has kids, from 1 year old to 5 year old. The only conclusion I get was noise.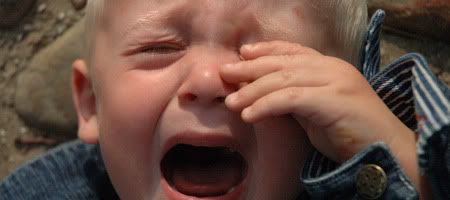 As a person who like to stay at home, work at home, and talk less. I don't feel too comfortable with kids' noise. I would prefer a TV sound or music instead. Even though some friends told me that it is time for me to be a father, as time is running fast and it is somehow, fun to raise a baby, like playing a digimon.
Let's not play digimon first