I miss Sibu food
Majority Sibu citizen who study or work outstation
For those who work and study outside of Sibu said the quote above, my reply – Fuck you!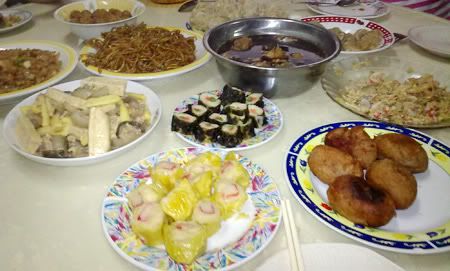 Kind of fed up with those who keep saying they miss Sibu and not able to go back Sibu and yada yada yada. In the end of the day, they choose to work outside of Sibu, because Sibu can't find a better pay. They choose to study oversea because Sibu is boring and only ok to come back once in a while, to miss Sibu and nag about how boring it is.
Can't find a better pay, not can't find a job. They choose to work outside and study outside instead, and tell all the people how much they miss Sibu? Are we in Hollywood now? I call that hypocrite, nothing much.
After missing the food, come back for a short holiday, having a great stomach filling season. Then, story continue by searching for weightloss products and telling everyone how Sibu food is oily and make them fat and unhealthy.
Do what you want to do, stop hypocrite like you care already lah~