Recently I've been busy with some jobs around WordPress. I have learn a lot of WordPress functioning and hacking from all the tutorial around, I started to work with a framework
That, my friend, is the time saver, really!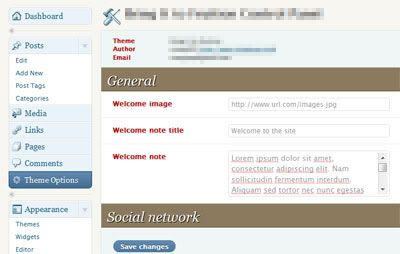 More stuff coming out soon. Like the client told me… "Chinese New Year approaching, let's "together" finish up all the job and get the pay check for new year". Yeah right, I would say that is… Last minute?
The good thing is, things are slowing down these day. While I was worrying how to even start off, a few advise were given by my friends. 1, doesn't matter who come or go, the main point is job is continuous. 2, be a labours since our paycheck actually lower
Though sometimes I do wanted to take job I like ONLY. But I am not on the stage yet
I do encounter, a lot of situation like this: