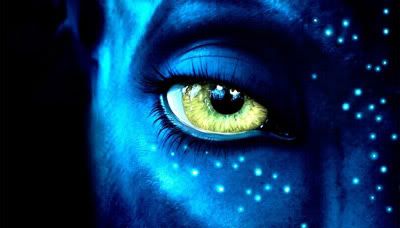 I went and watched Avatar last night. Somehow feel like forced but ended up feel good about it, as it is really a nice movie. Anyway, the point I'm writing this entry is not about the movie. It's about the people here. Just feels like want to teach people, how to be more… Civilize.
Que up
Sibuan don't que, because que taking time and might make you lose the chance. It is not some limited cheap new york hotels deal for God shake. It is a cinema, with ticket you can rest assure you're in for the movie. Que the fucking up people!
Lower your tone in cinema

I'm not saying you don't talk in cinema, we are communication-freak-animal. It is good to talk, but lower the tone. You don't watch movie at your home's theater room, you watch with… What, 80 strangers? That also mean turn your phone to silent mode, nobody wants to know how much you love your ringtones.
It is a yellow box

The road is coloured with yellow line, we called it as yellow box in law. It simply means, DO NOT STOP there and give way for others you fools! With population only 25,000 in this small town, traffic jams are caused by that simple rule.
For the last point, it's simply just personal, don't talk it too serious alright?
In English always make you look better
I know, my look kind of (perhaps so much alike) a dayak, especially with my hair cut now. It's totally fine with me and I already get used to it. But, if you speak english at home and with your spouse, try to use that international language to ask me.