Just came back from the whatever "street dance" event at Sanyan Time Square. All I can describe is "Not interesting and not fun at all". Initially I thought to have a walk at any park only, since Time Square has an event, why not have a look and maybe spot some hot chick?!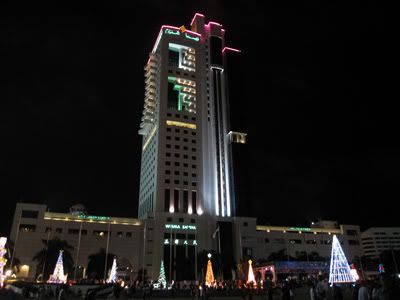 First of all, the whole event is just to promote the street dance academy. Decorated with lots of Christmas tree that was used for the event happened 3 days ago. Street dance is not equal to Christmas.
Second of all, I heard way too much about one sentence "it is to promote [insert activity title] so the teenagers will keep themselves away from bad habit, such as drugs". A simple yet overused sentence can still be powerful enough to brainwash some of the people there, from my over heard.
Seriously, I can name any activities and use the same exact sentence and yet still so powerful. And you still wonder why TV commercial like this also sell?

Because people have not evo yet!